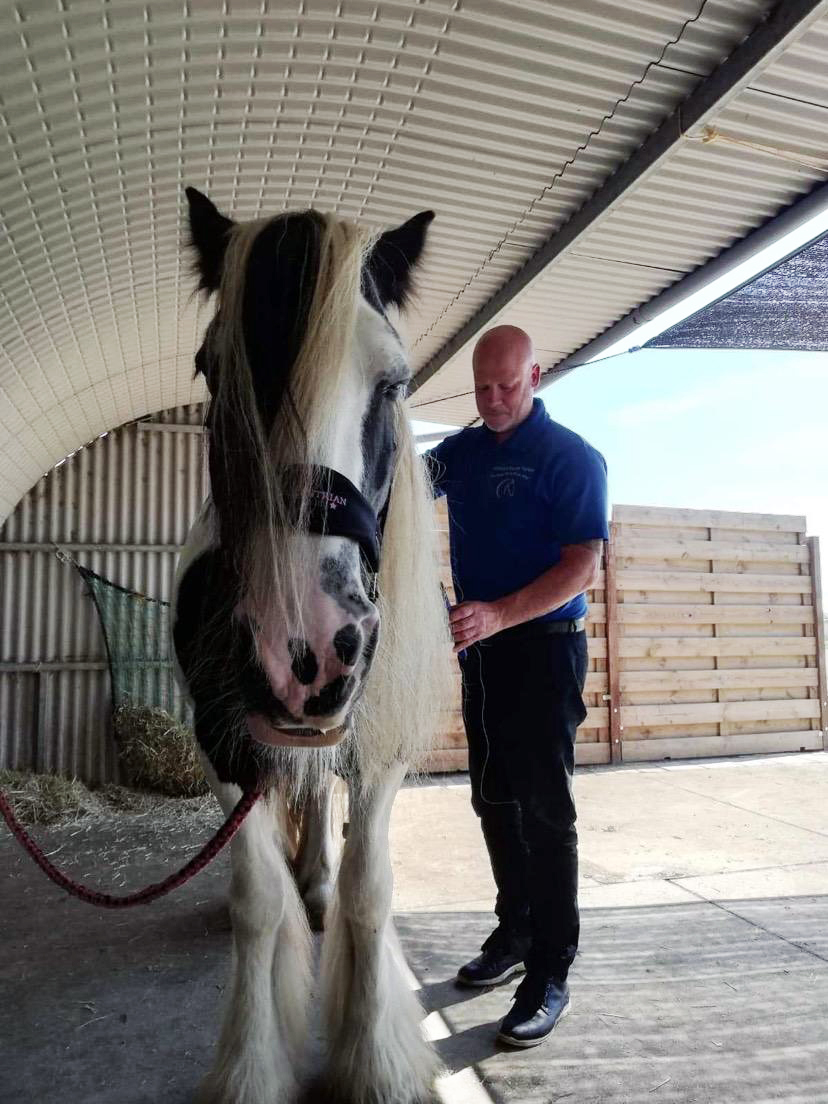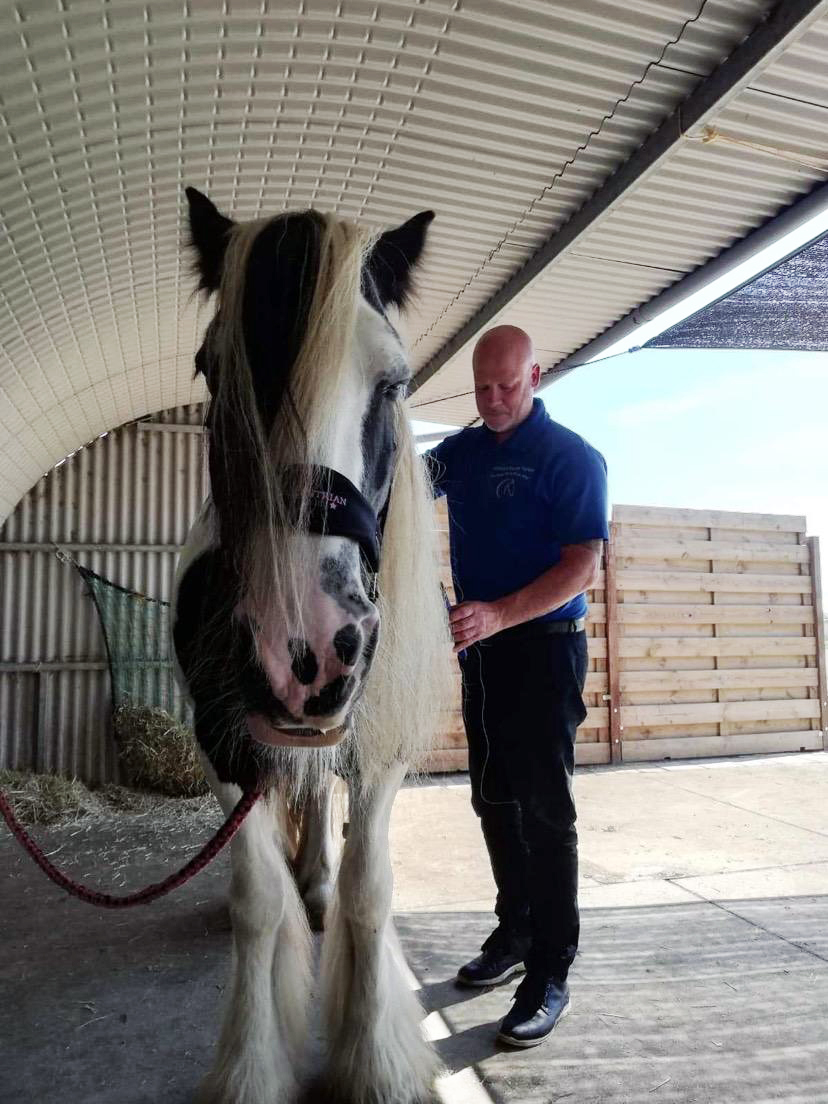 Wij hebben Lion zijn hulp in geroepen nadat wij al heel lang met onze oudste tinker liepen te tobben, ze is normaal gesproken wat angstig voor dingen, maar gelukkig accepteerde ze Lion, daar waren we heel blij mee.
Lion zei dat we met een weekje verschil zouden zien, maar dat zagen wij al tijdens de behandeling en ook in de dagen erna. Wat veranderde ze in haar karakter! Normaal was ze erg op zichzelf en nu zocht ze je constant op en nu nog steeds, hinnikt ze als ze je ziet en is zo een blij ander paard!
Ook de anderen heeft hij geholpen. Dit hadden we jaren eerder moeten weten.
Mirjam
eigenaar van Djupa, Farah, Keely en Perla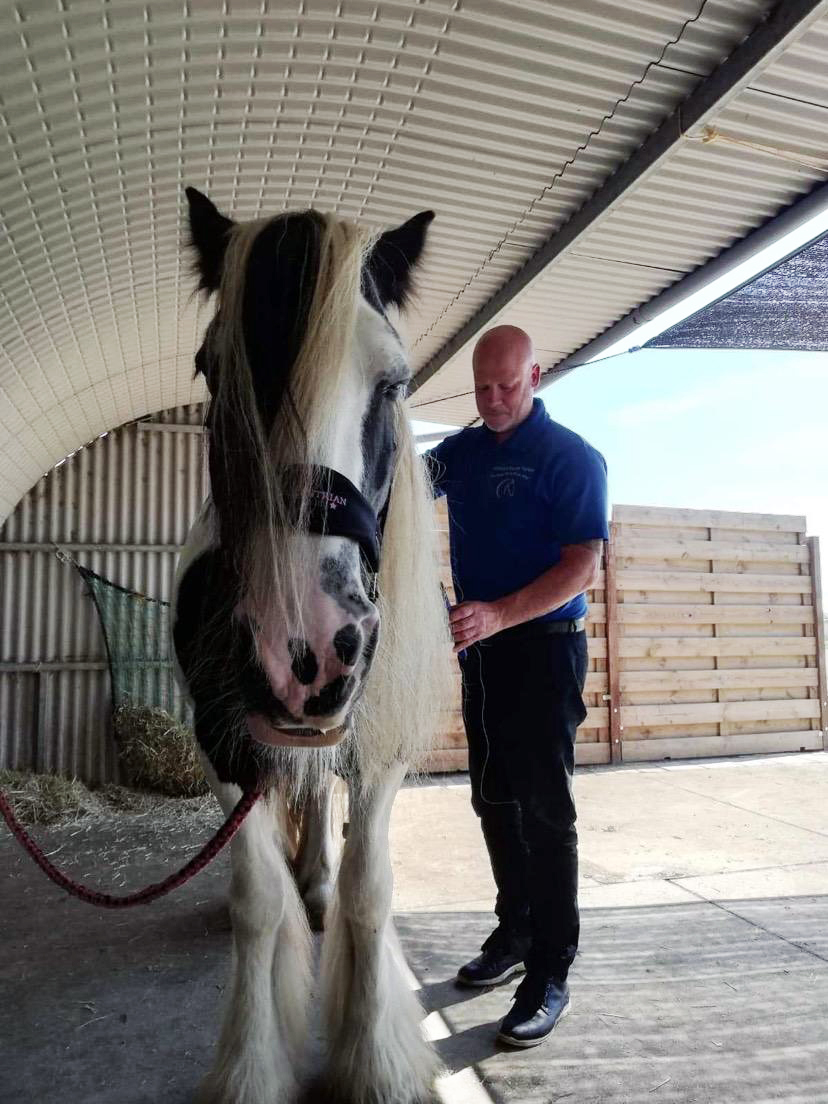 We called in Lion's help after we had been struggling with our oldest tinker for a long time. She is normally somewhat fearful of things, but fortunately she accepted Lion, which made us very happy.
Lion said we would see a difference with a week, but we saw that already during the treatment and also in the days after. What a change in her character! Normally she was very much on her own and now she was constantly looking for you and now she still whinnies when she sees you and is such a happy other horse!
It also helped the others. We should have known this years earlier.
Mirjam
owner of Djupa, Farah, Keely en Perla